How Can a Change of 0.0001% Have a Huge Impact?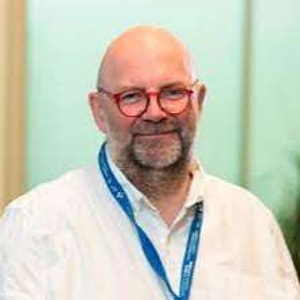 Implementation Science: what is it, and why is it important?
Episode Notes
This podcast with Professor Jeremy Grimshaw, one of the founders of Implementation Science, explores his journey through Implementation Science, lessons learned and messages for future generations. This podcast was recorded for the BGU course titled "Knowledge To Action: Learning How to Disseminate and Implement Evidence Into Policy & Practice"
Interviewer and producer: Prof. Moriah Ellen, Department of Health System Management, BGU
Editor: Dr. Buzi Raviv, BGU Radio
Find out more at https://made-in-bgu.pinecast.co